Looking for great weekend trip destinations?
Do you also dream of getting away for a couple of days? Not everyone has the opportunity to just leave their job and go away for a week. We have therefore put together a list of our favorite destinations for weekend trips. Cozy destinations with short travel times and lots of sights!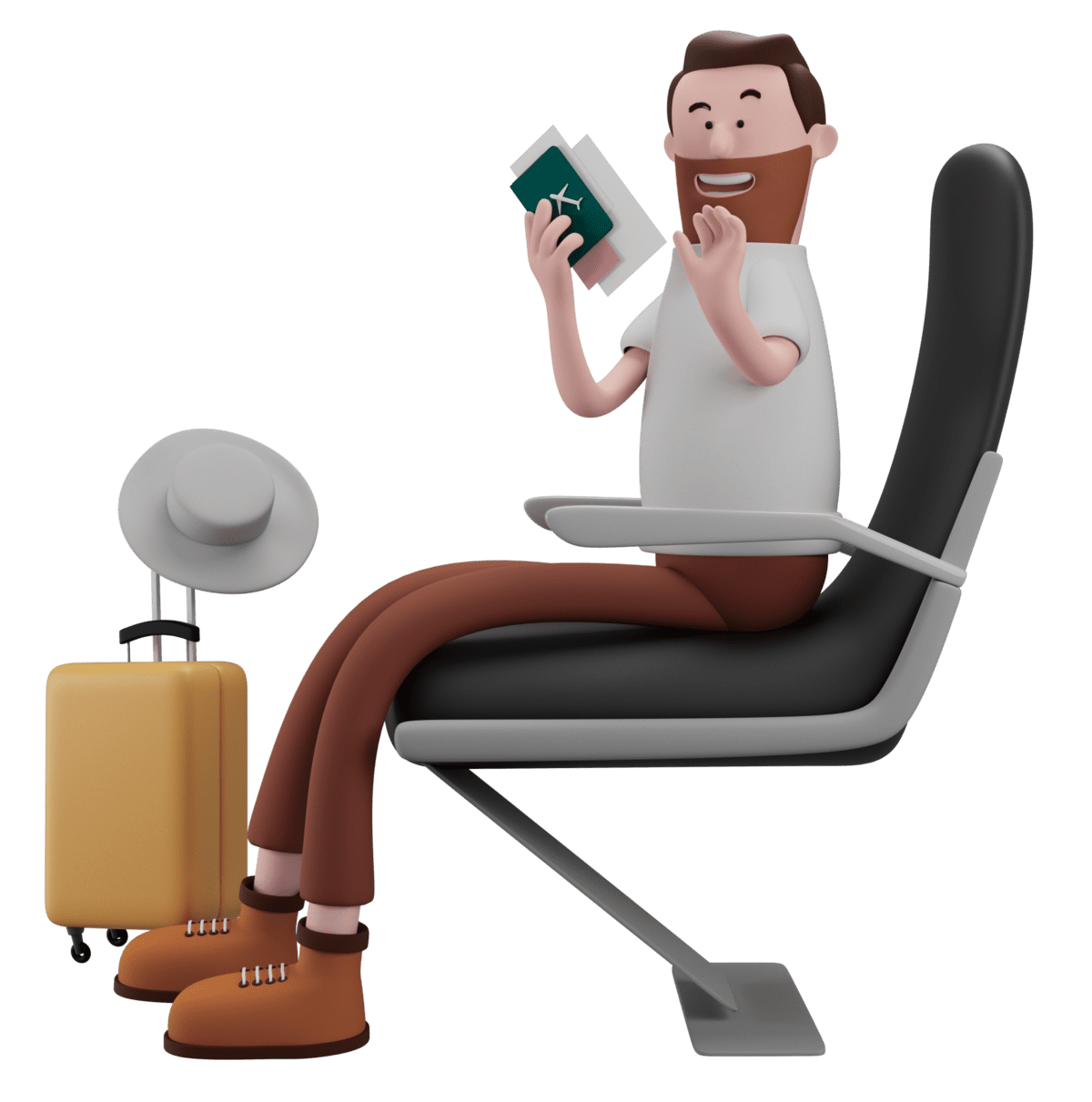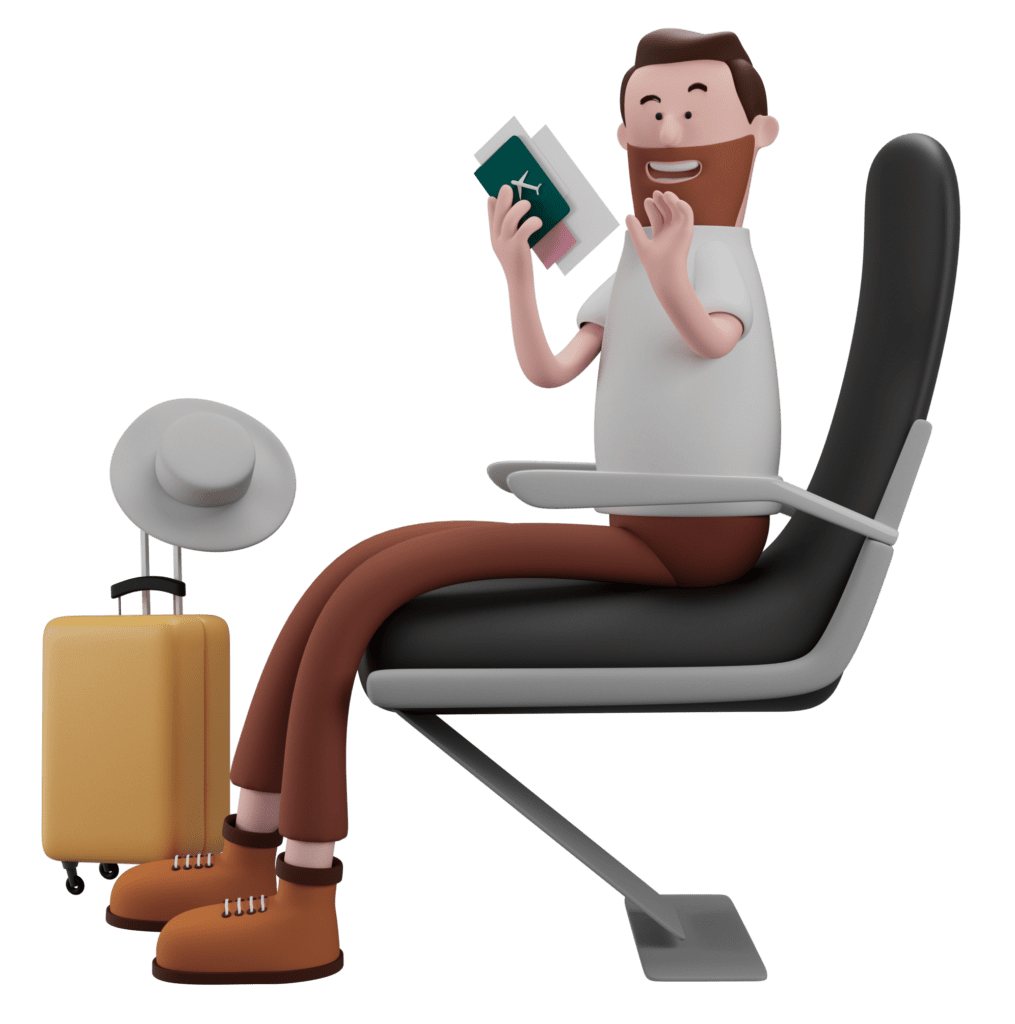 The capital of the Netherlands is a fantastic weekend destination, filled with cozy restaurants, architecture, winding canals and many attractions. Rent a bike and take get around this fantastic city or look for one of the city's many parks for a cozy picnic in the sun.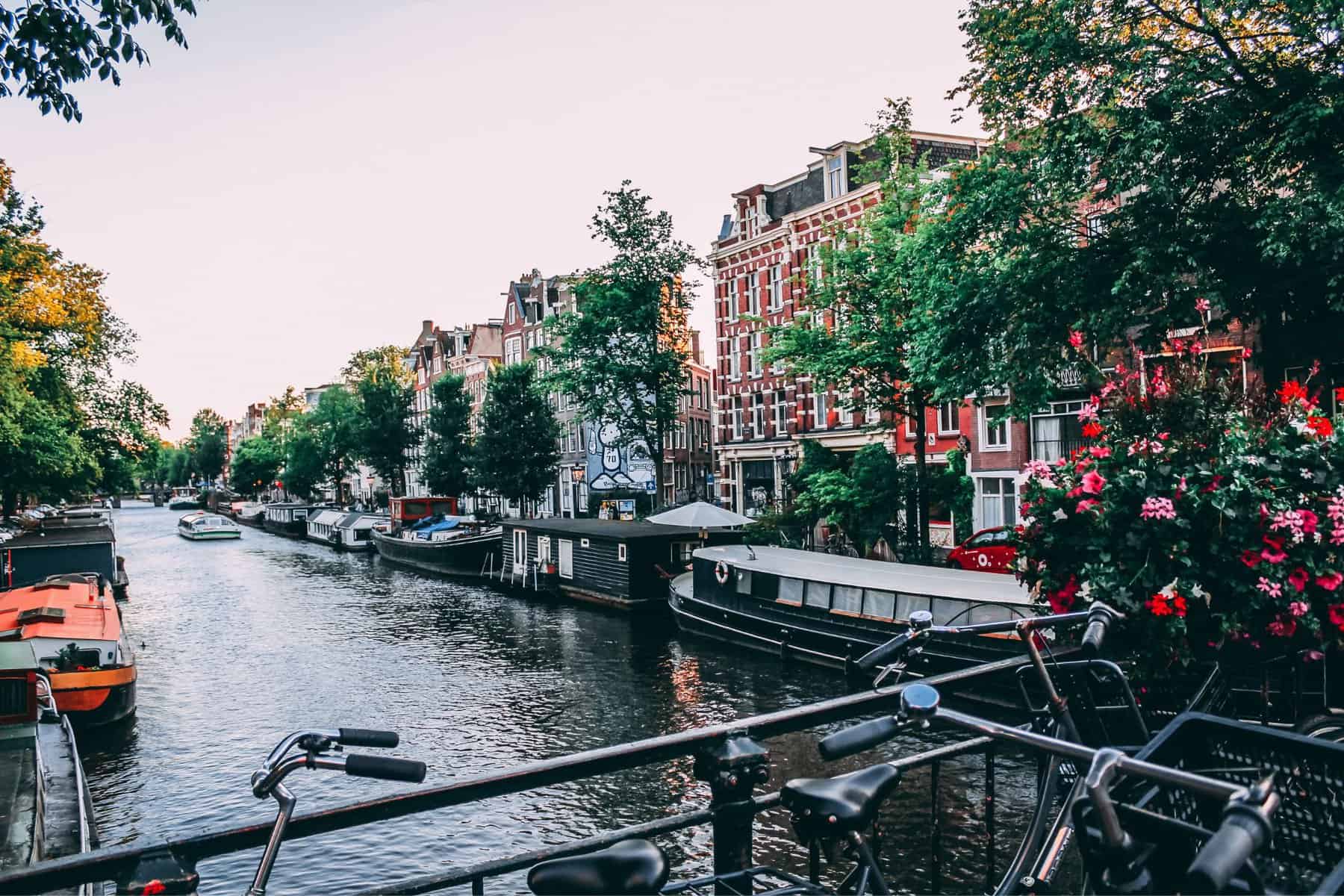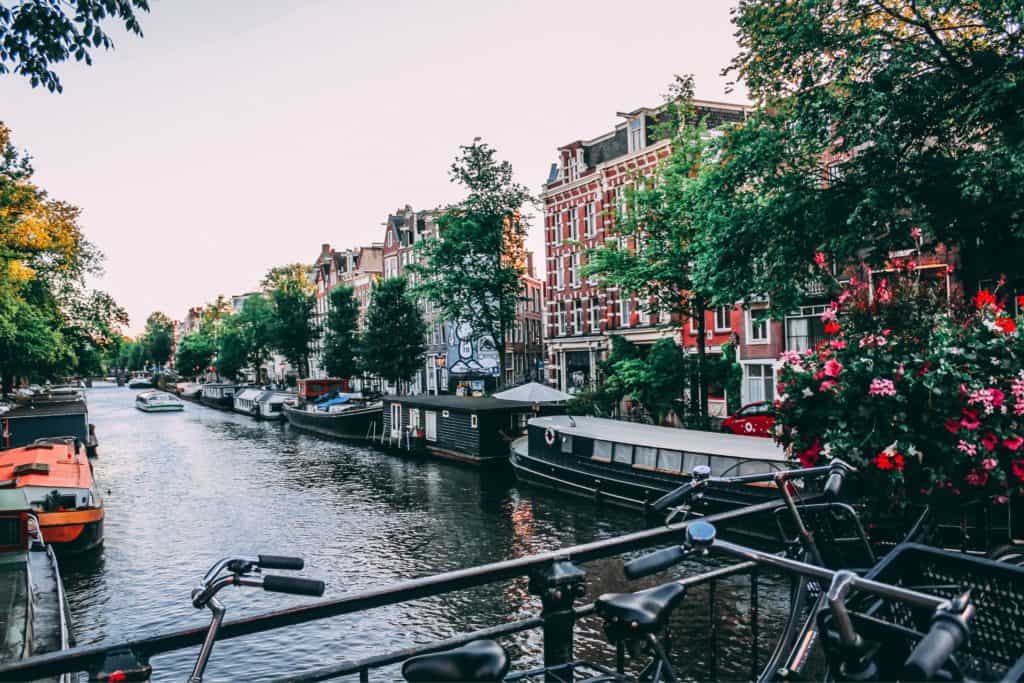 Stockholm offers an enormous amount of sights, pleasant activities for families and top-class restaurants. You can easily spend more than a week in Stockholm, but the city is still perfect for a fast-paced weekend trip. There are also cheap flights to Stockholm from most larger cities.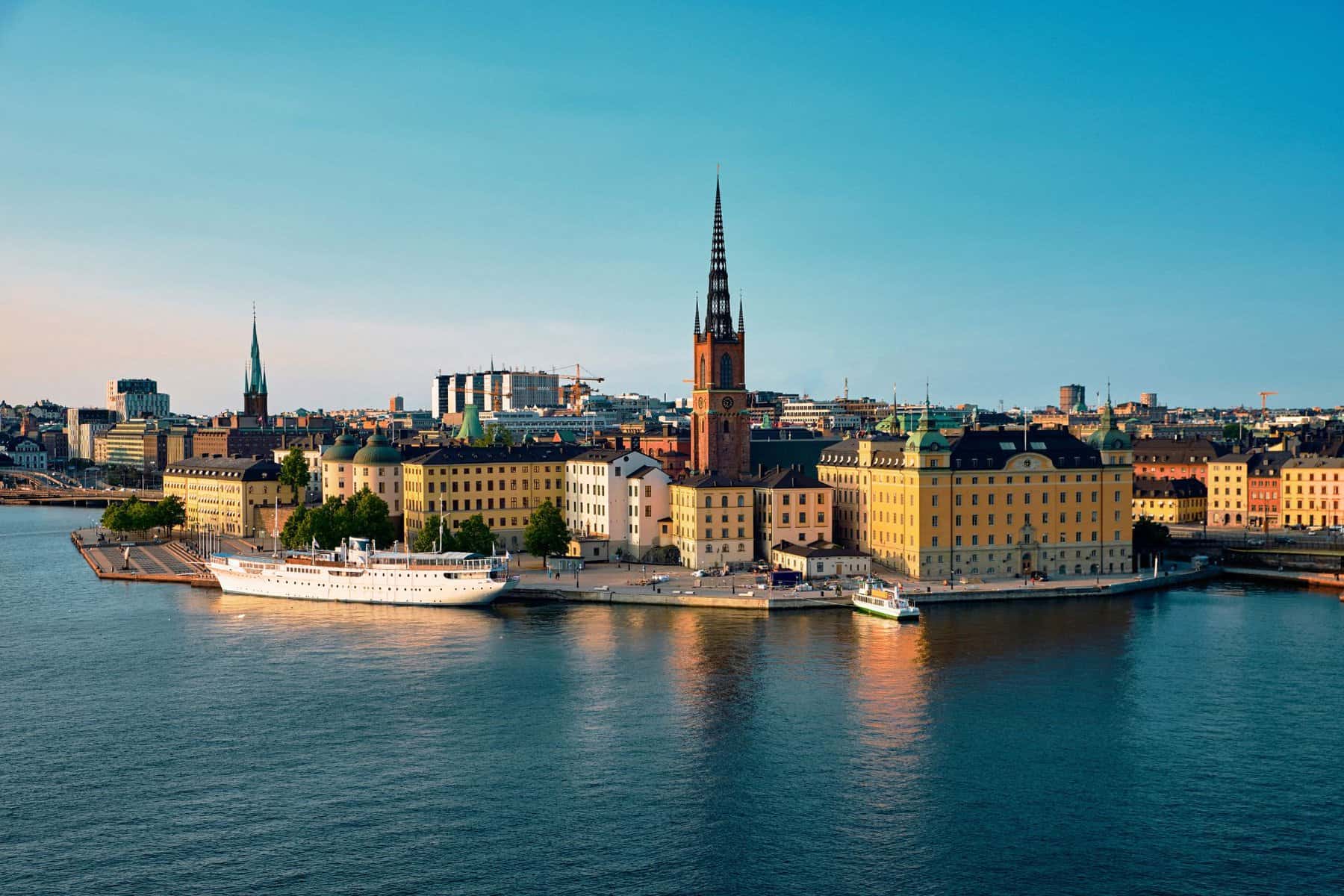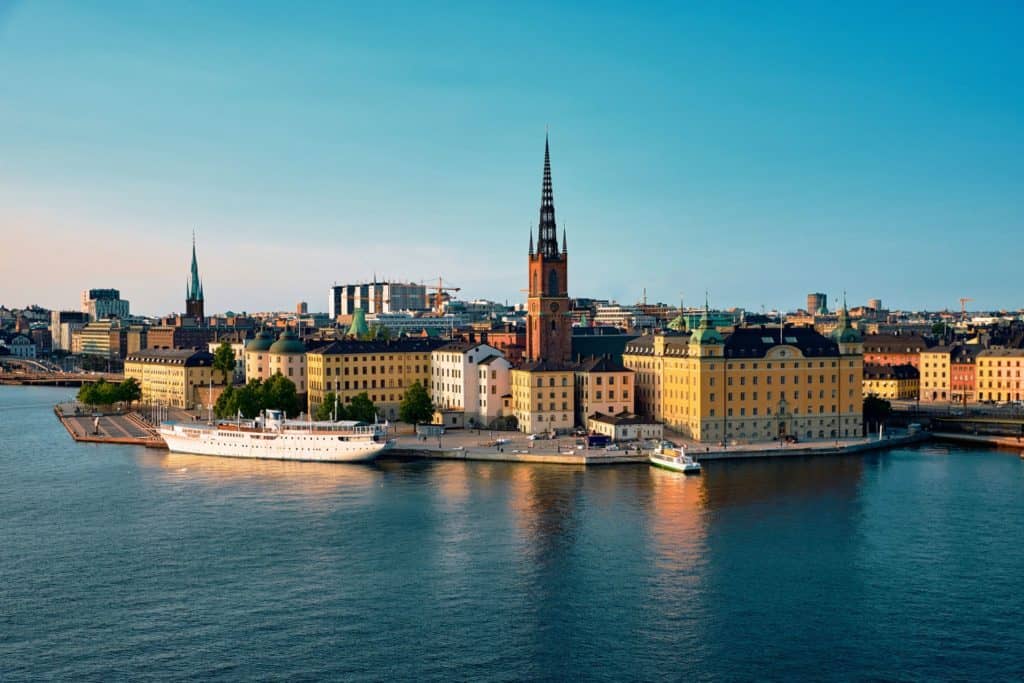 Oslo is the capital of neighbor Norway and, like Stockholm, offers lots of cozy restaurants, shopping centers and nice outdoor cafes. It's a bit more expensive than in Sweden, but well worth a visit. Enjoy a cold drink at Aker Brygge or walk up to the Royal Palace.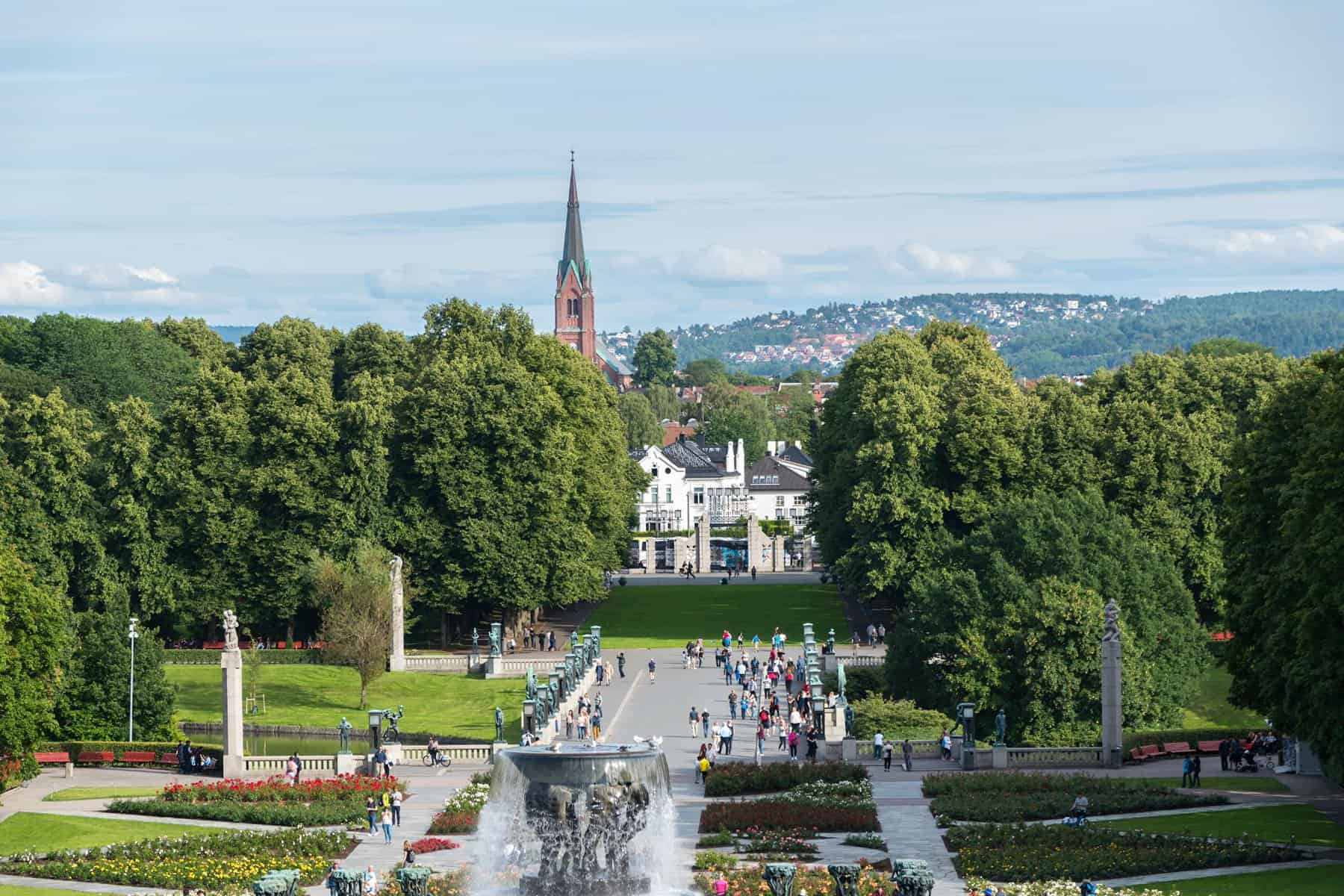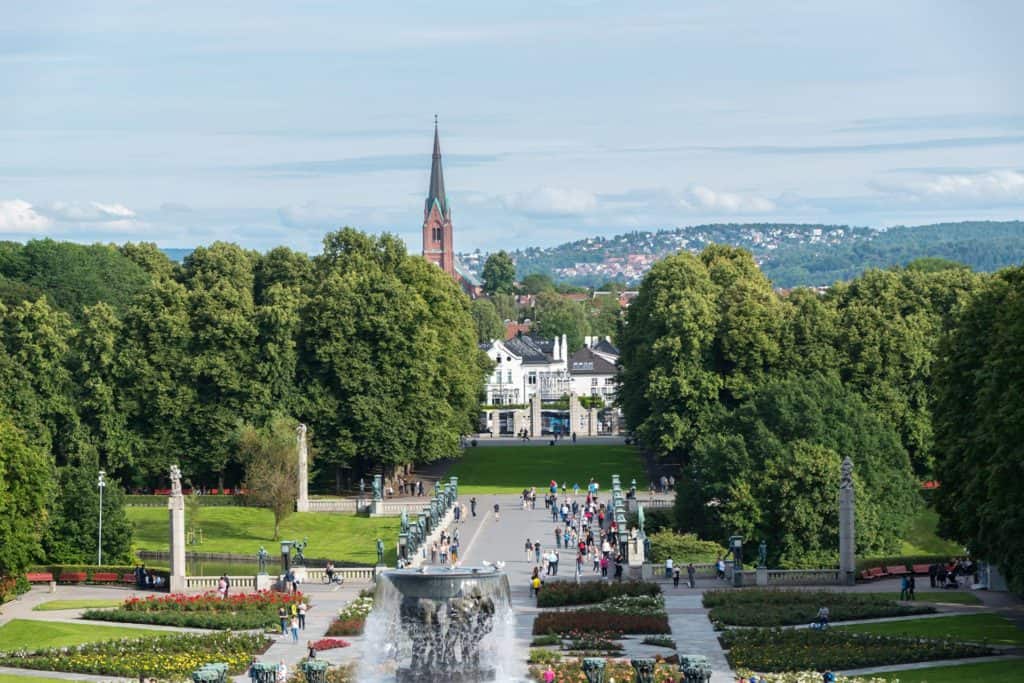 Nice is a French holiday paradise that doesn't require any further introduction. Pack your swimwear and enjoy a weekend full of good drinks, food and swimming. The city also offers it's visitors a nice architecture and lots of attractions for those who are not so keen on swimming.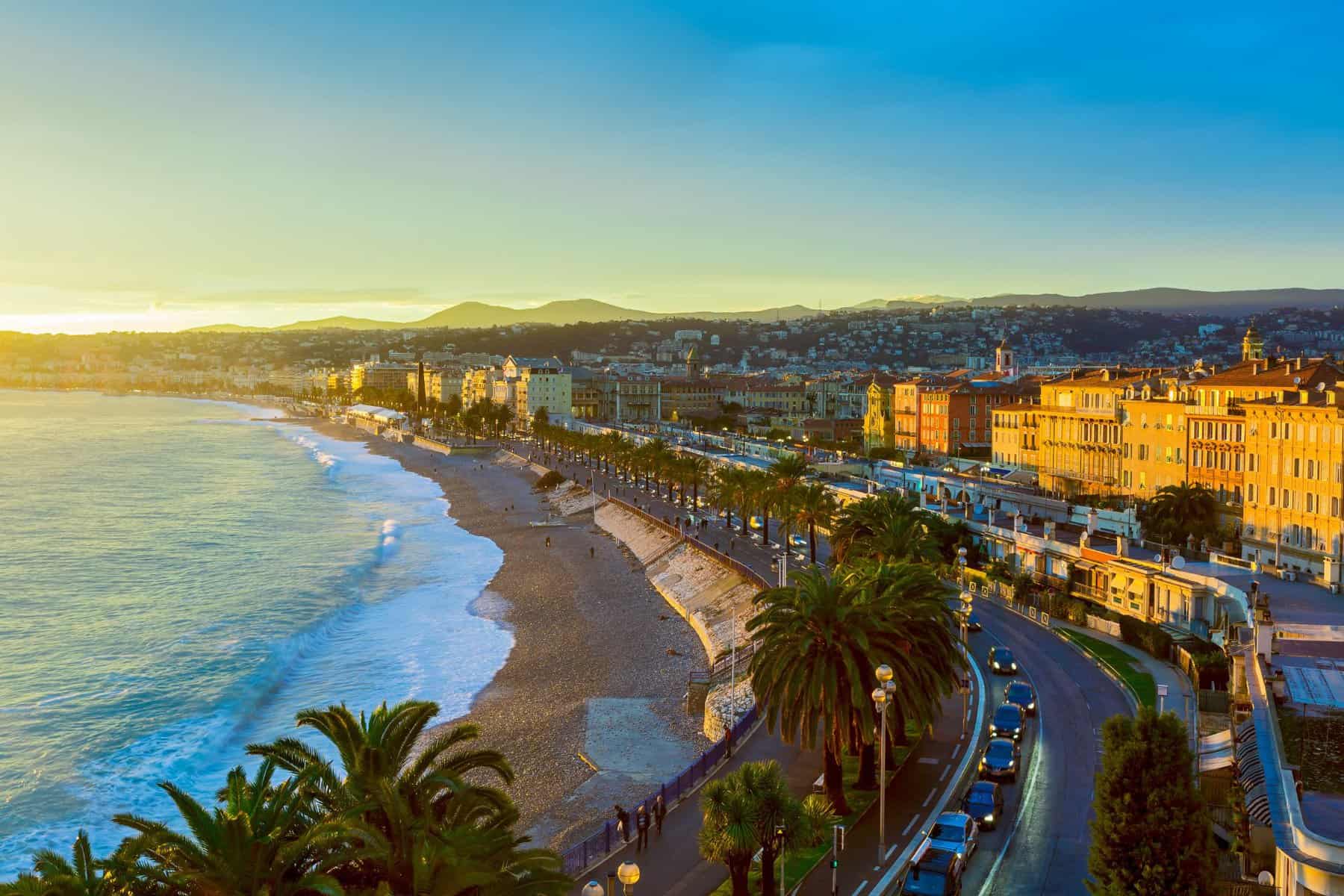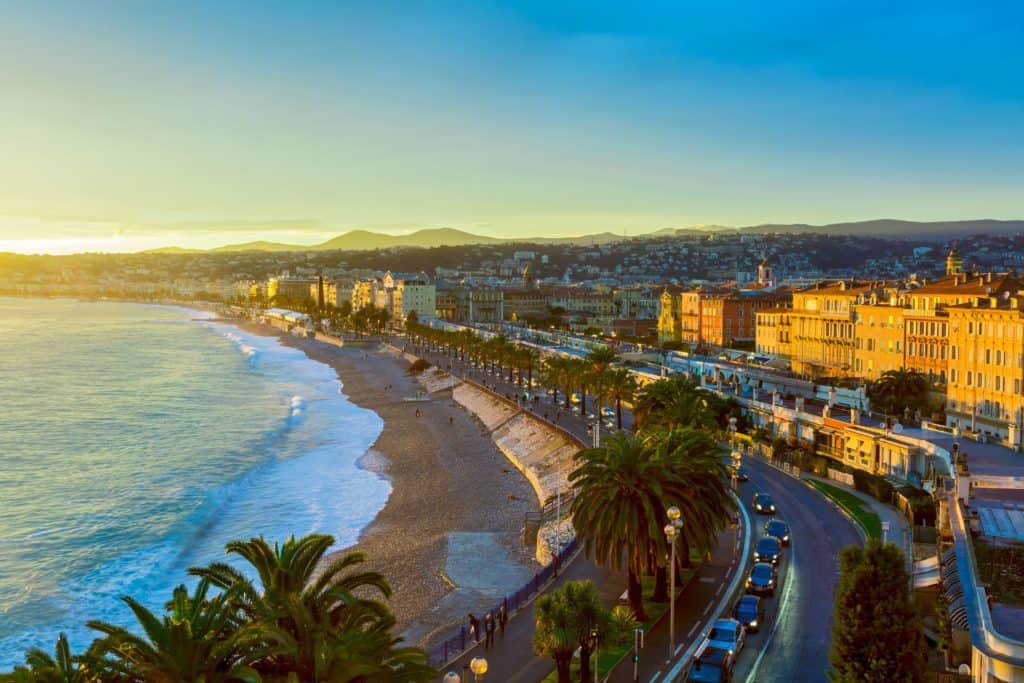 The floating city of Venice is known for its romantic atmosphere and gondolas which attract thousands of tourists. Enjoy good food and a unique visit in one of Italy's nicest cities!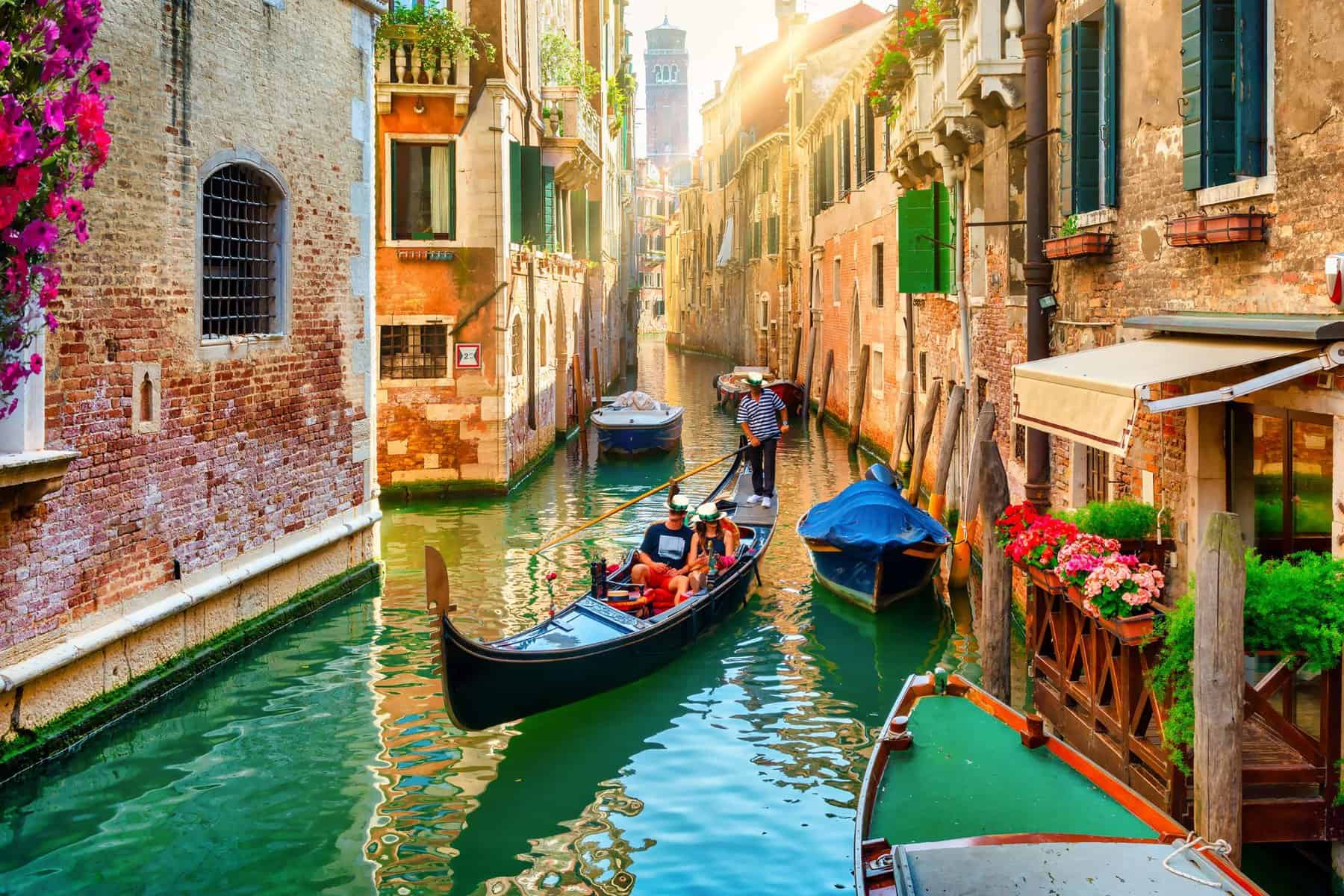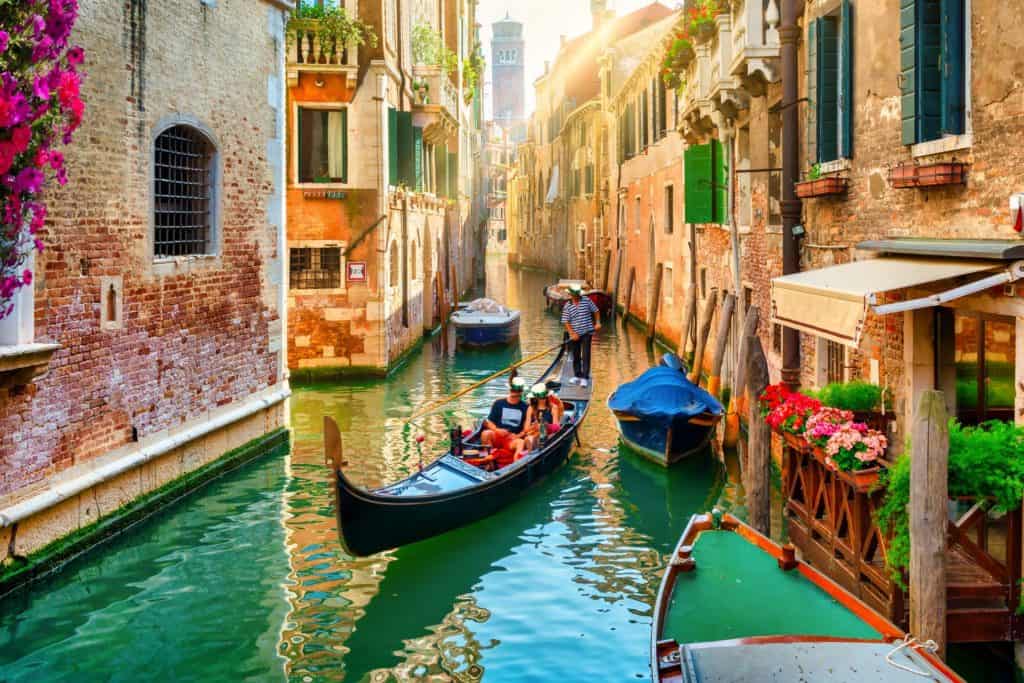 One of Poland's closest and absolutely most cozy cities. Enjoy cheap food and drink along with fine architecture and many nice outdoor cafes in beautiful Gdansk. A perfect destination for couples or friends in company who want to eat well and drink cheaply. One of our staff's favorites in Poland!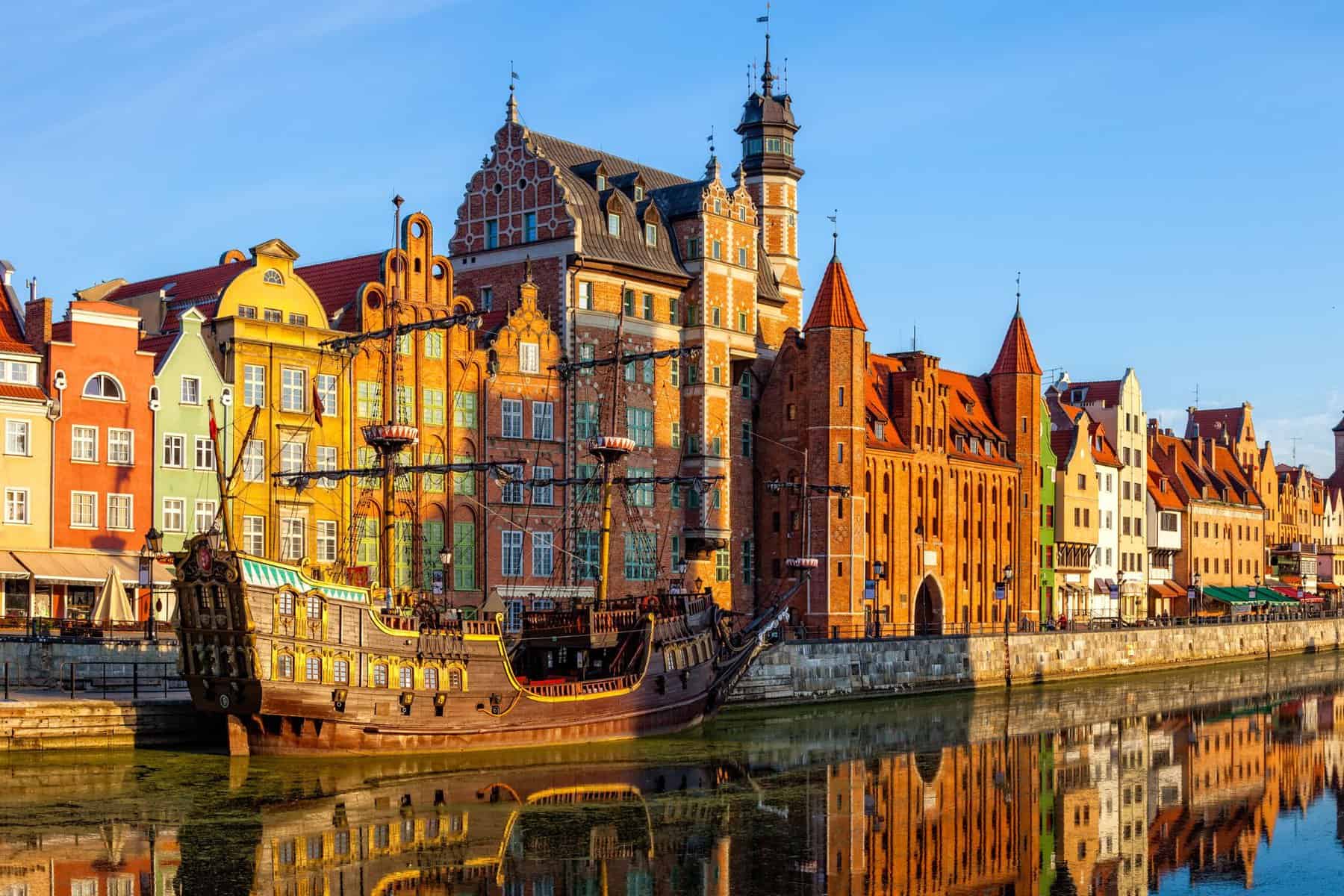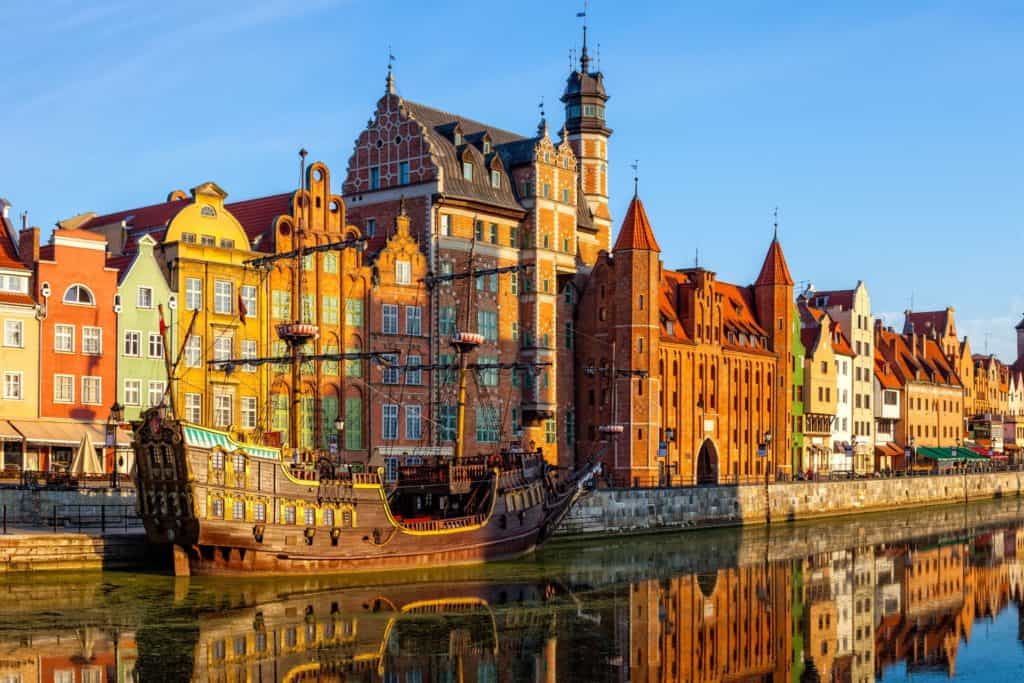 Visit the world's largest building, the Burj Khalifa. At 828 meters, this unique building ranks 1st among the world's tallest buildings. 
The building is visible from all corners and nooks throughout the city but is easily visited from the Dubai Mall, which is adjacent to the building. 
Here you have the opportunity to go up to the building and look out over the whole city. A unique and cheeky experience that is recommended to visit. The lift up is also unique, you can look for a faster and softer lift experience!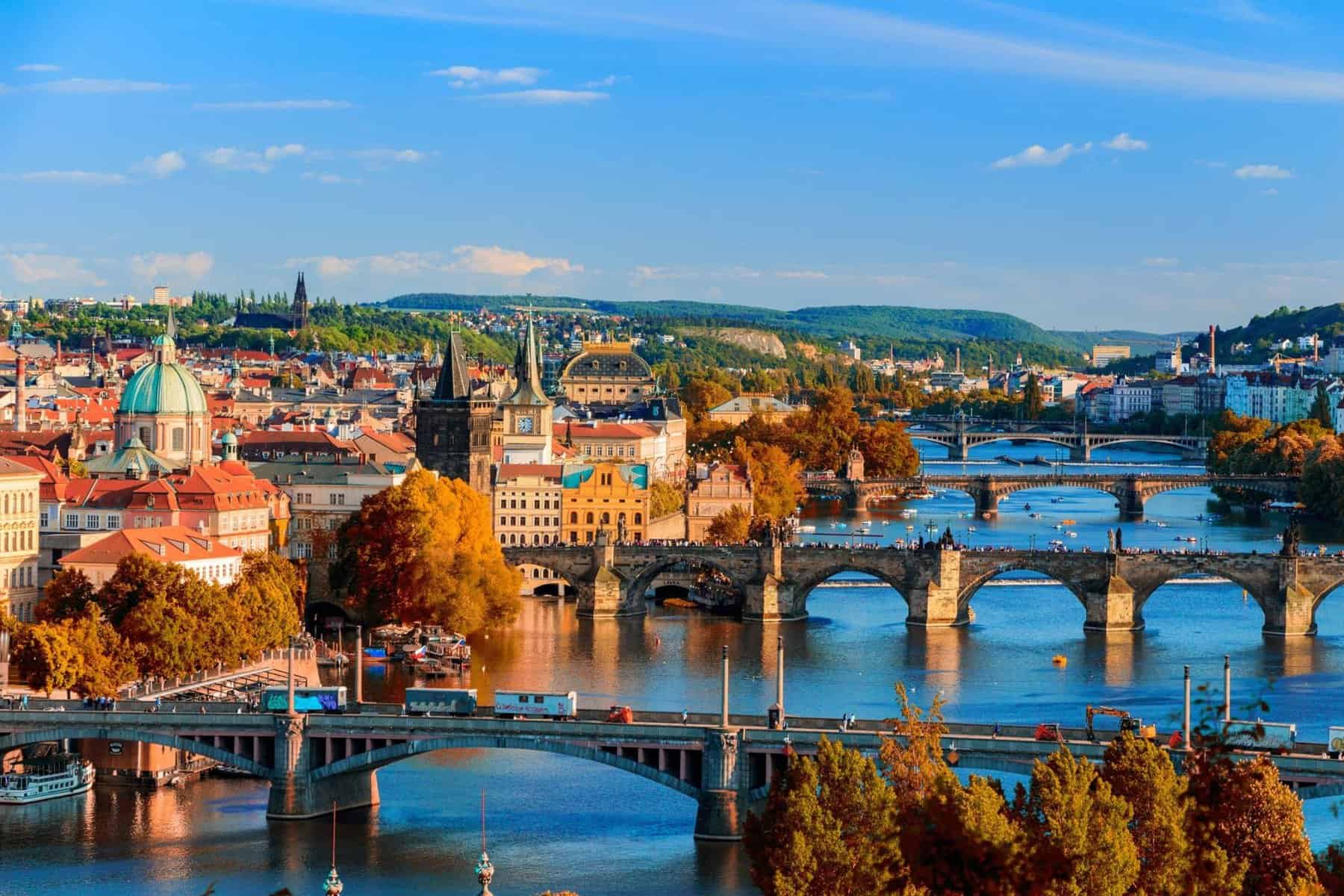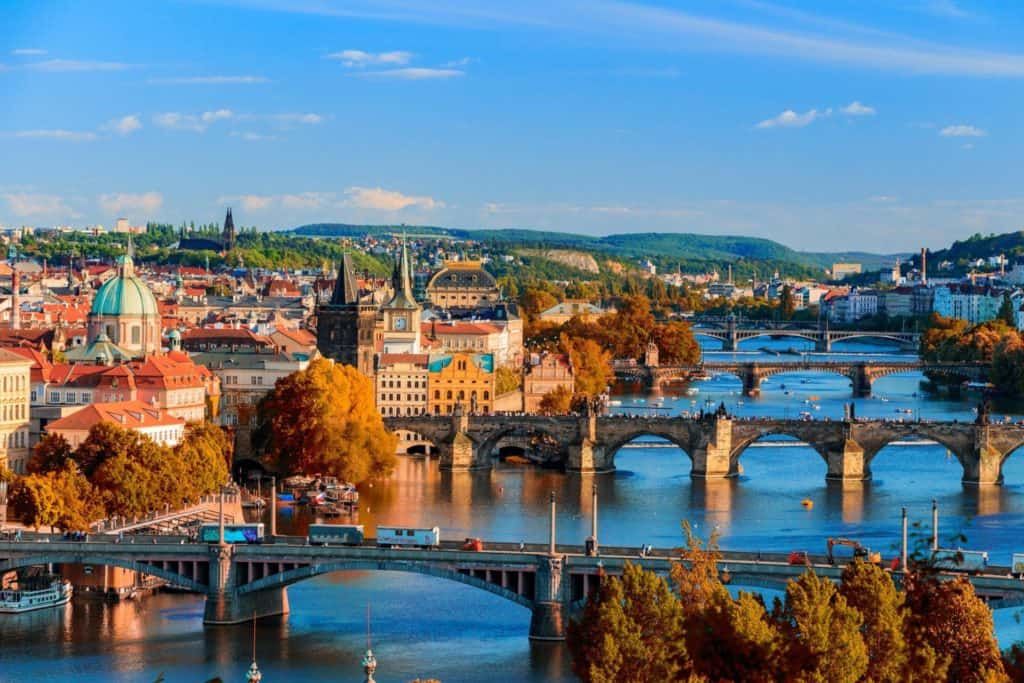 Experience a rich and interesting history together with cheap living and nice restaurants. Try the local food and the beautiful architecture that the city has to offer. Warsaw is only 1.5-2.5 hours away by plane from most european cities, making the city one of Europe's best destinations for weekendtrips.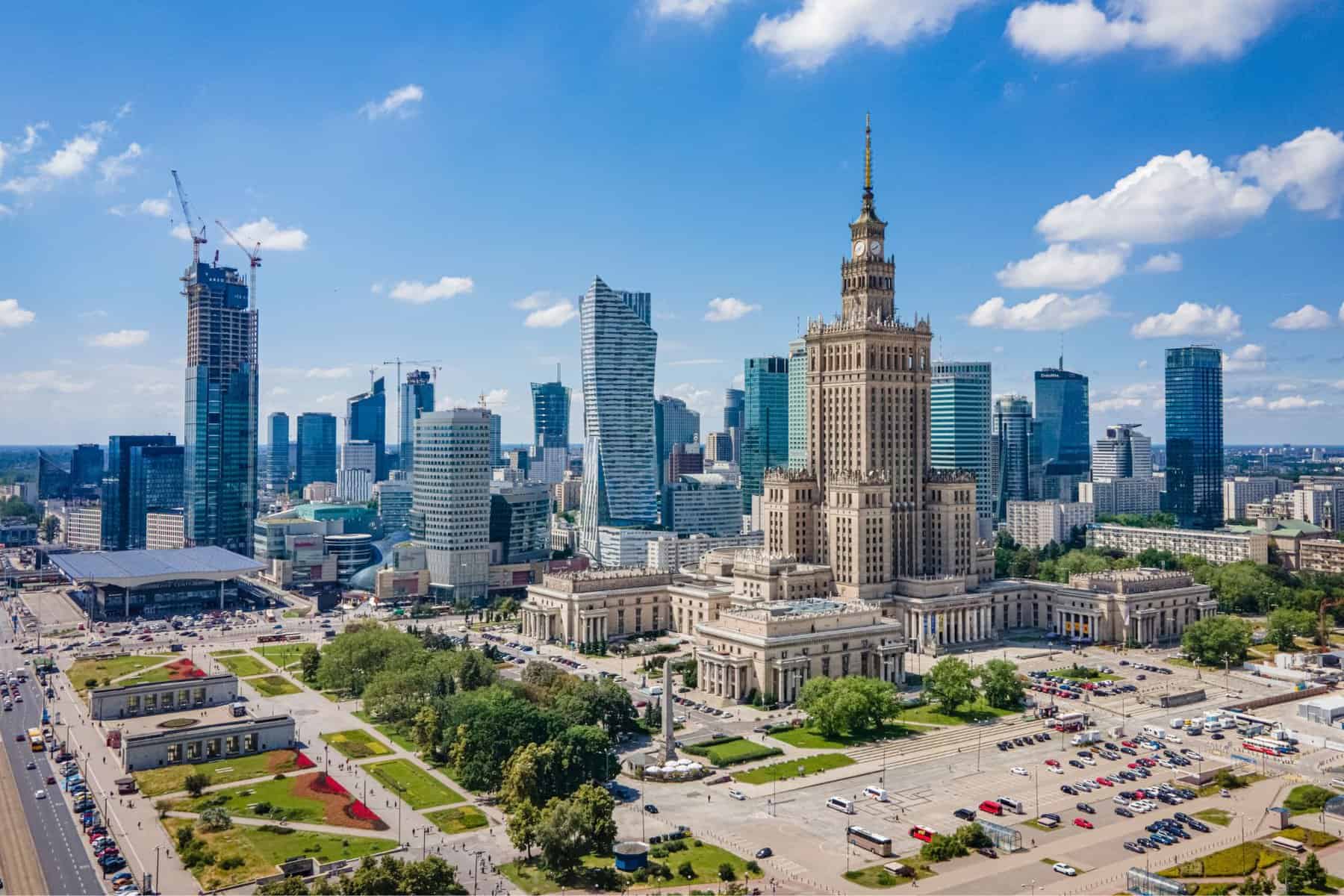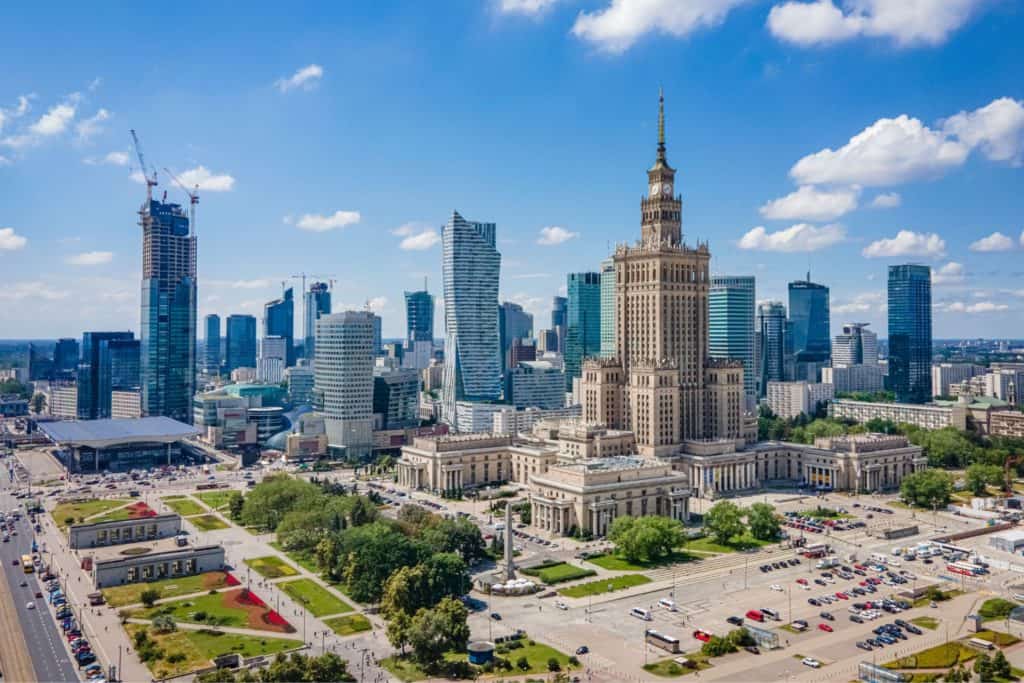 The hometown of shopping! Europe's fashion mecca and luxury in abundance. The perfect city for a quick visit full of shopping and sights. Eat ice cream at Europe's probably most luxurious ice cream bar in Harrods or shop for cheap clothes at Primark on Oxford Street. Regardless of budget, London welcomes you with open arms and offers activities and attractions for everyone.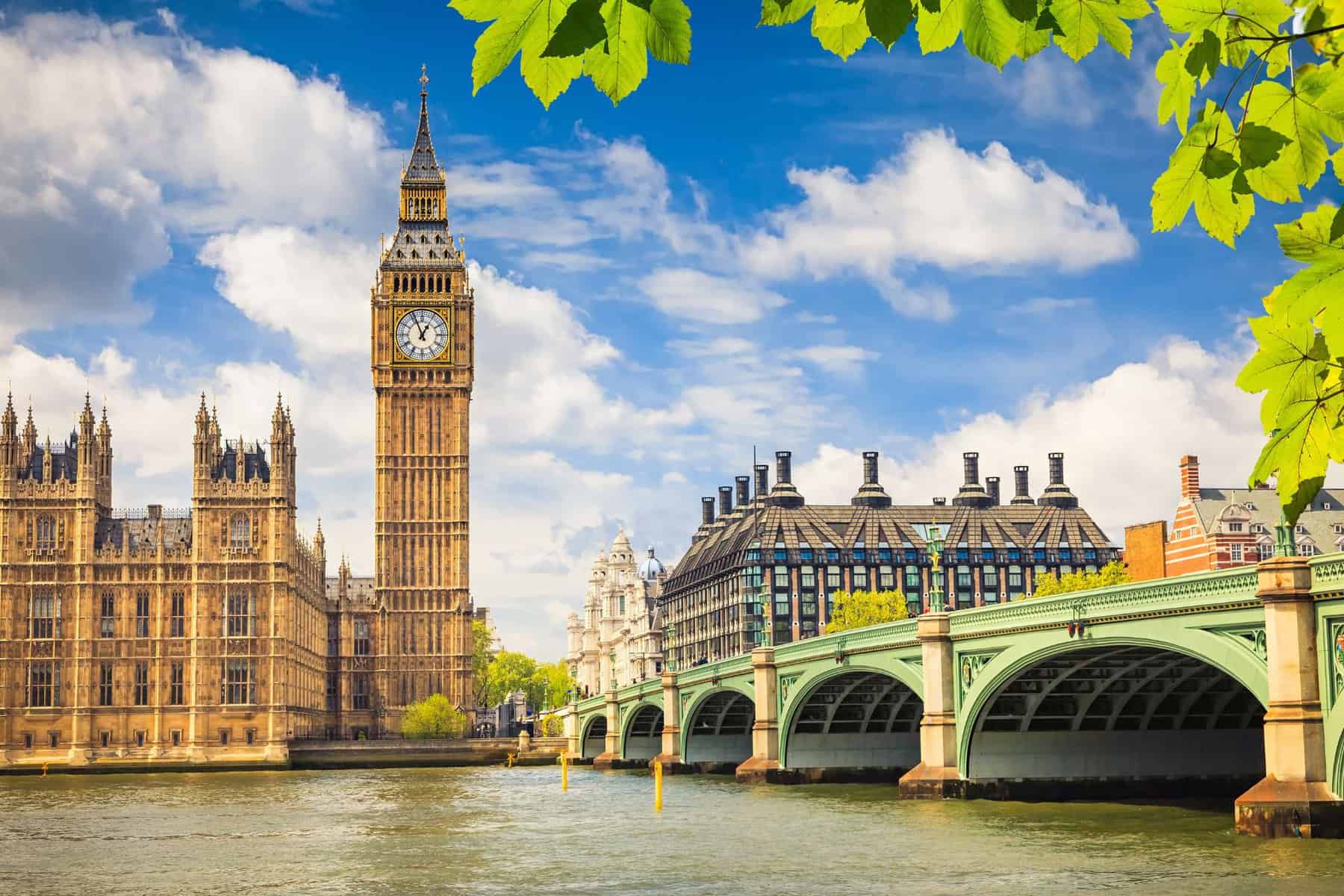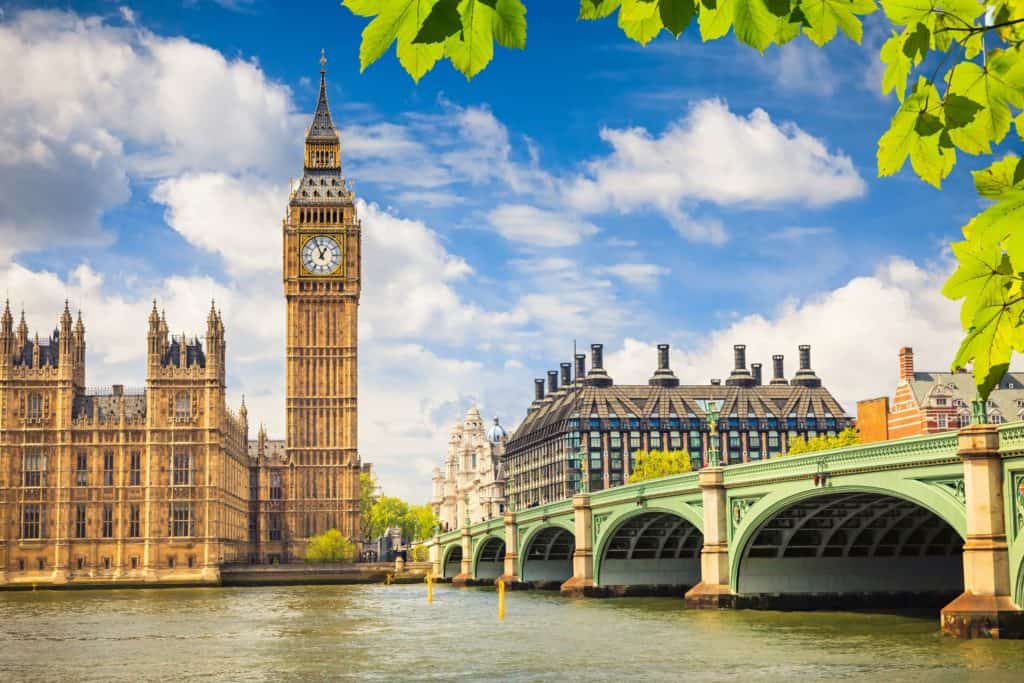 Barcelona attract tourists all year round and offers all it's visitors a cozy food culture and good weather. Eat tapas with your loved ones and then hike up through beautiful La Rambla, filled with street musicians and nice little restaurants.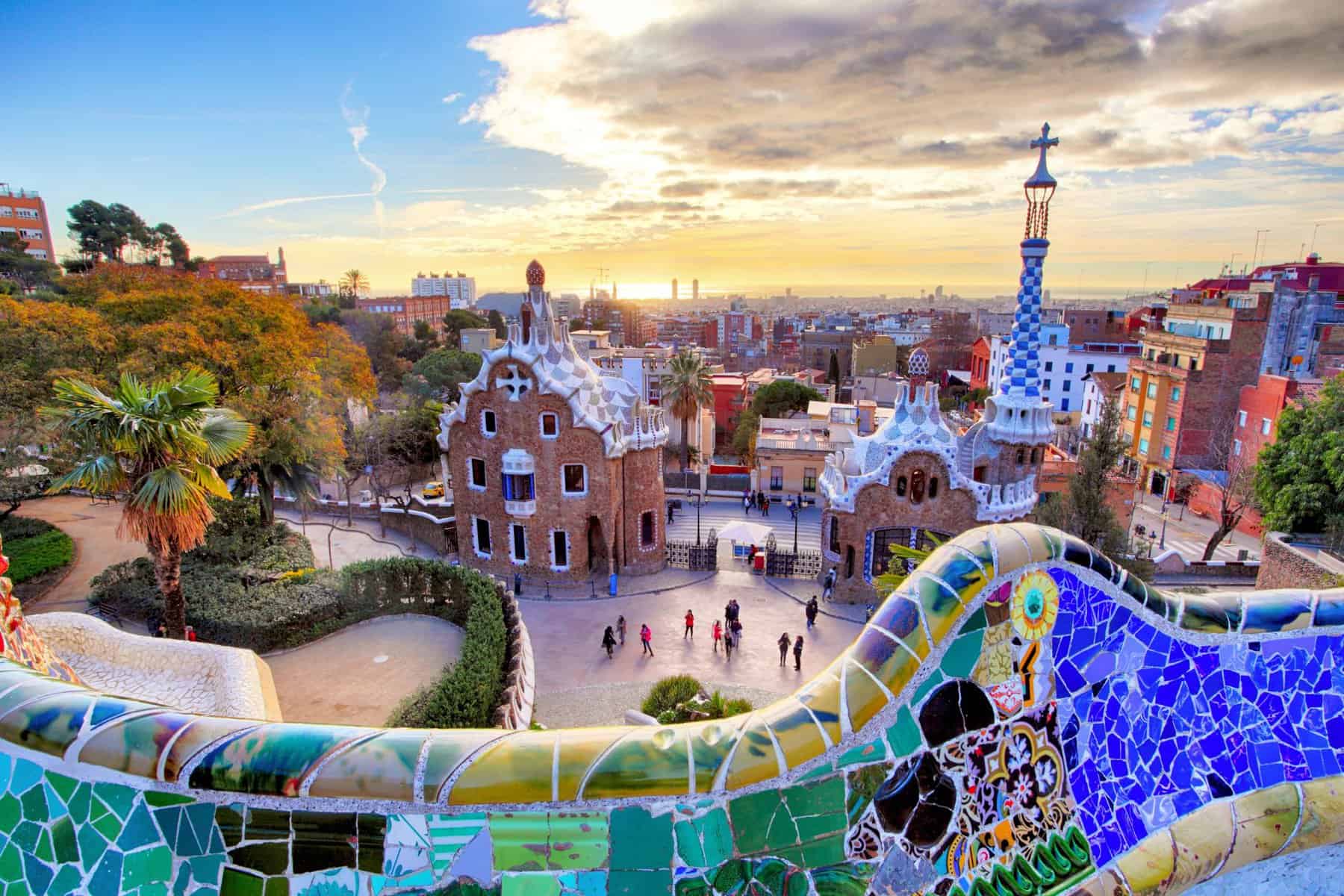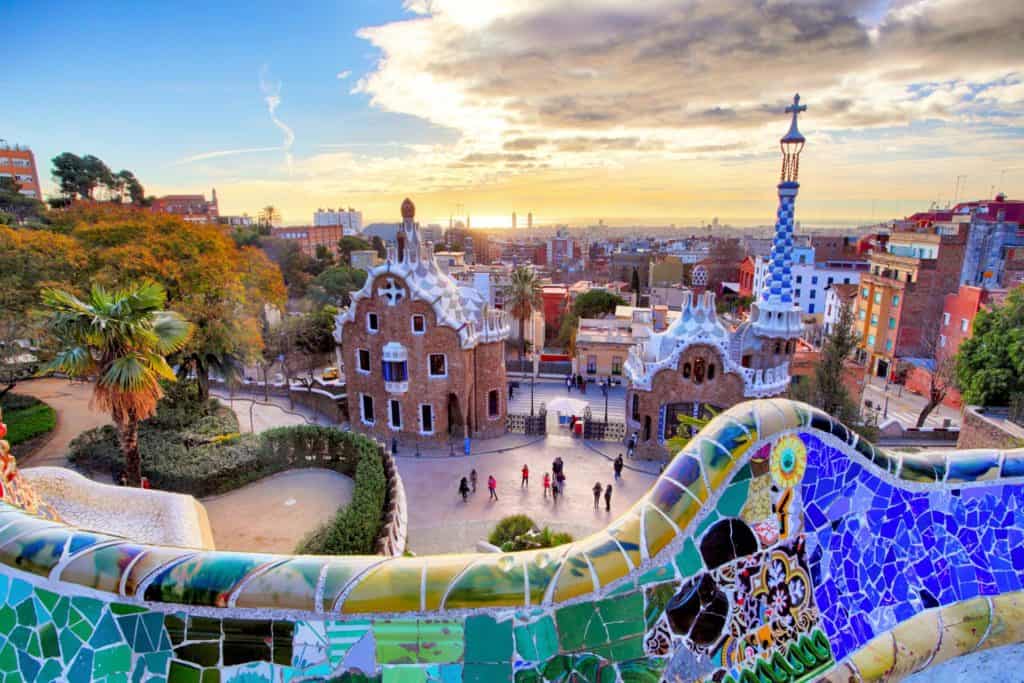 Visit the romantic weekend city of Paris and stroll among iconic fashion boutiques, cozy little cafes or visit one of the city's all landmarks. Paris is home to Mona Lisa in the Louvre and the Eifel Tower.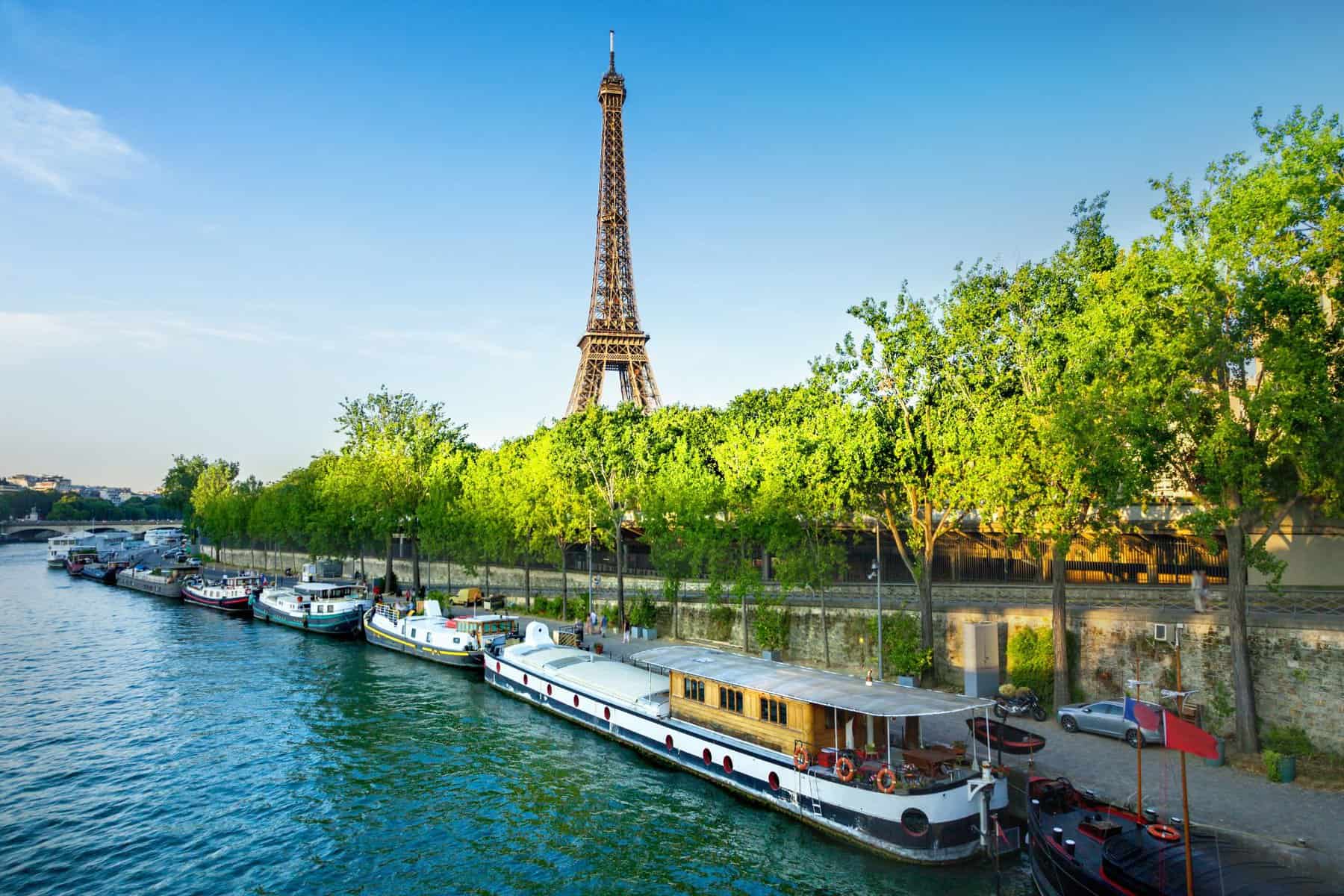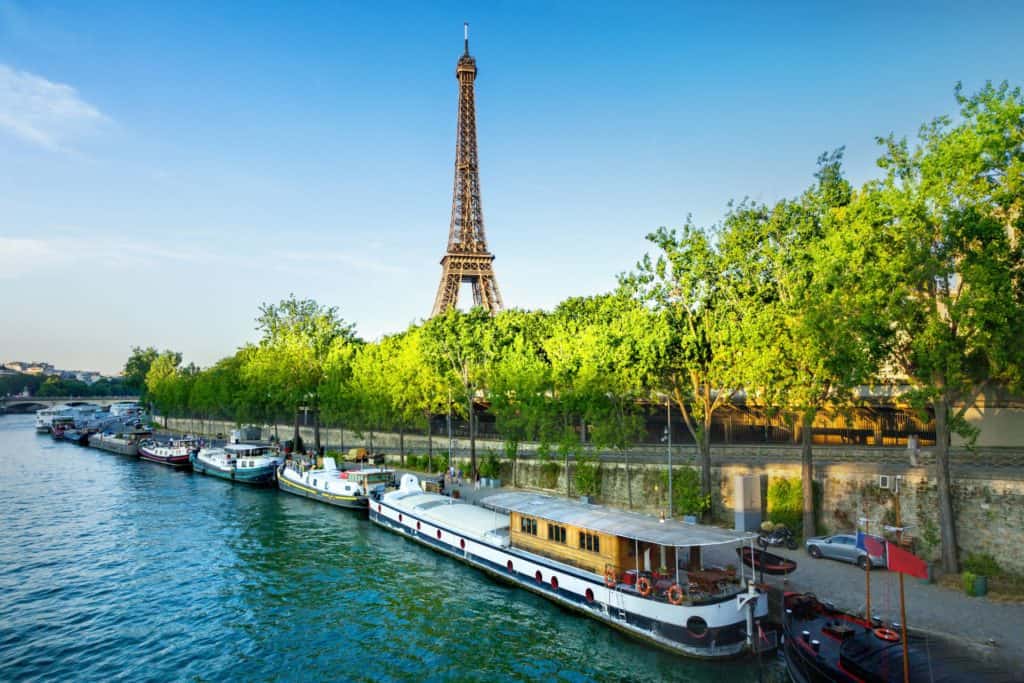 Take a cheap flight to Copenhagen and spend a weekend in Denmark's capital. Here you'll find Tivli, Ströget and Nyhamn, a popular little harbour with several colorful and beautiful houses. The city is also known for its local and pleasant Zoo. You'll be greeted by pandas and hippos, which is unusual among zoos in the Nordic countries.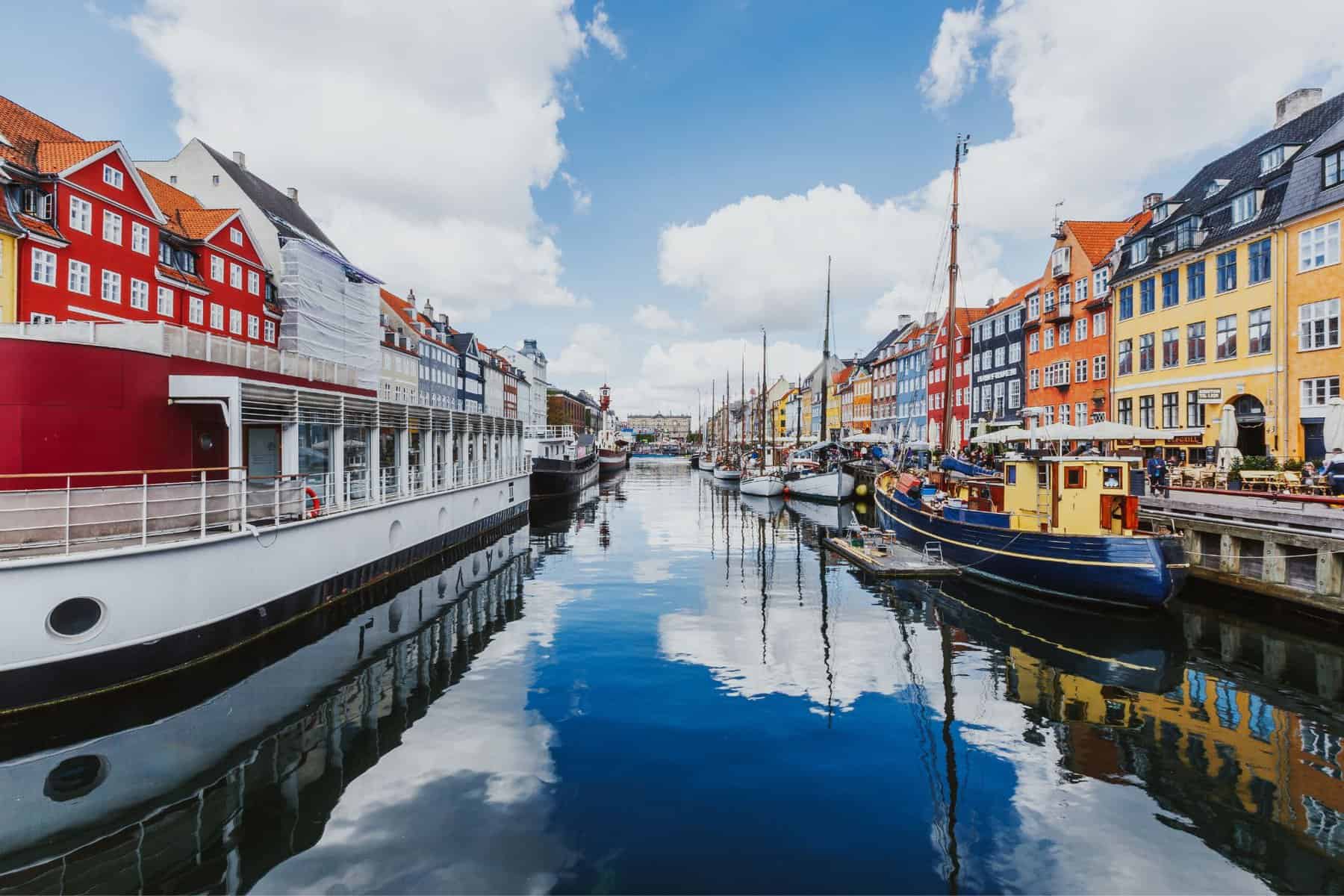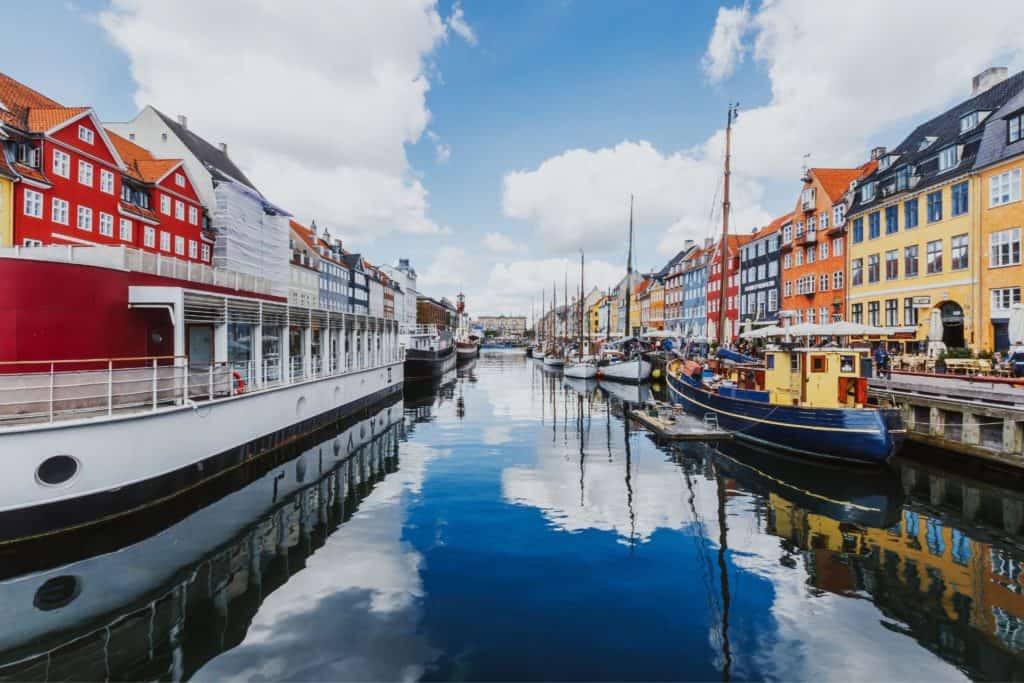 Rome is probably one of the world's best preserved historical cities and is home to magnificent sights such as the Colosseum, the Pantheon, St. Peter's Church, the Vatican City, the Roman Forum and so much more. You will certainly not be disappointed and there is guaranteed to be something for everyone, regardless of preference.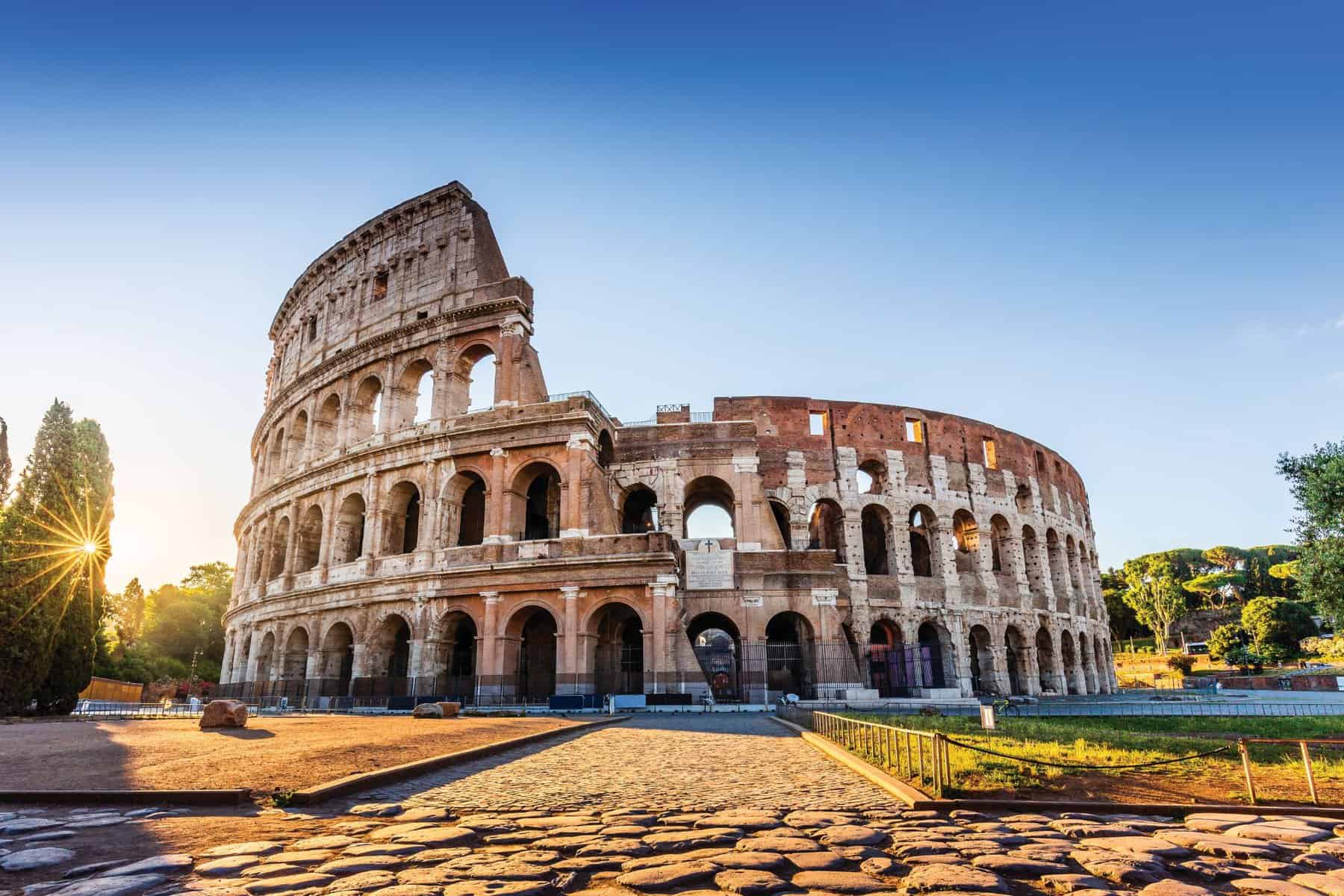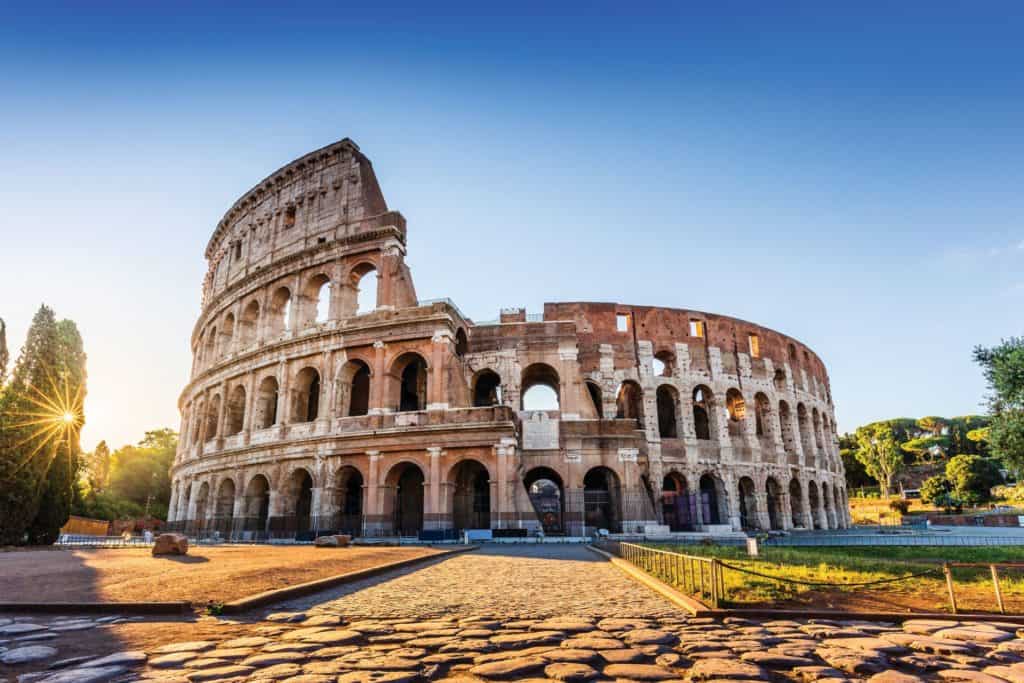 Experience Sweden's second largest city and its pleasant parks. Gothenburg is unique with many open parks, including Slottsskogen which is usually crowded with people who play everything from baseball to football and frisbee golf. Many larger groups also gather here for afterwork as the park has no public alcohol ban.
Gothenburg is also home of Nalatrip and the origin of our company. We are happy to help with personal questions if you have requests or questions about restaurants and attractions. The answer is just a question away and we are more than happy to help.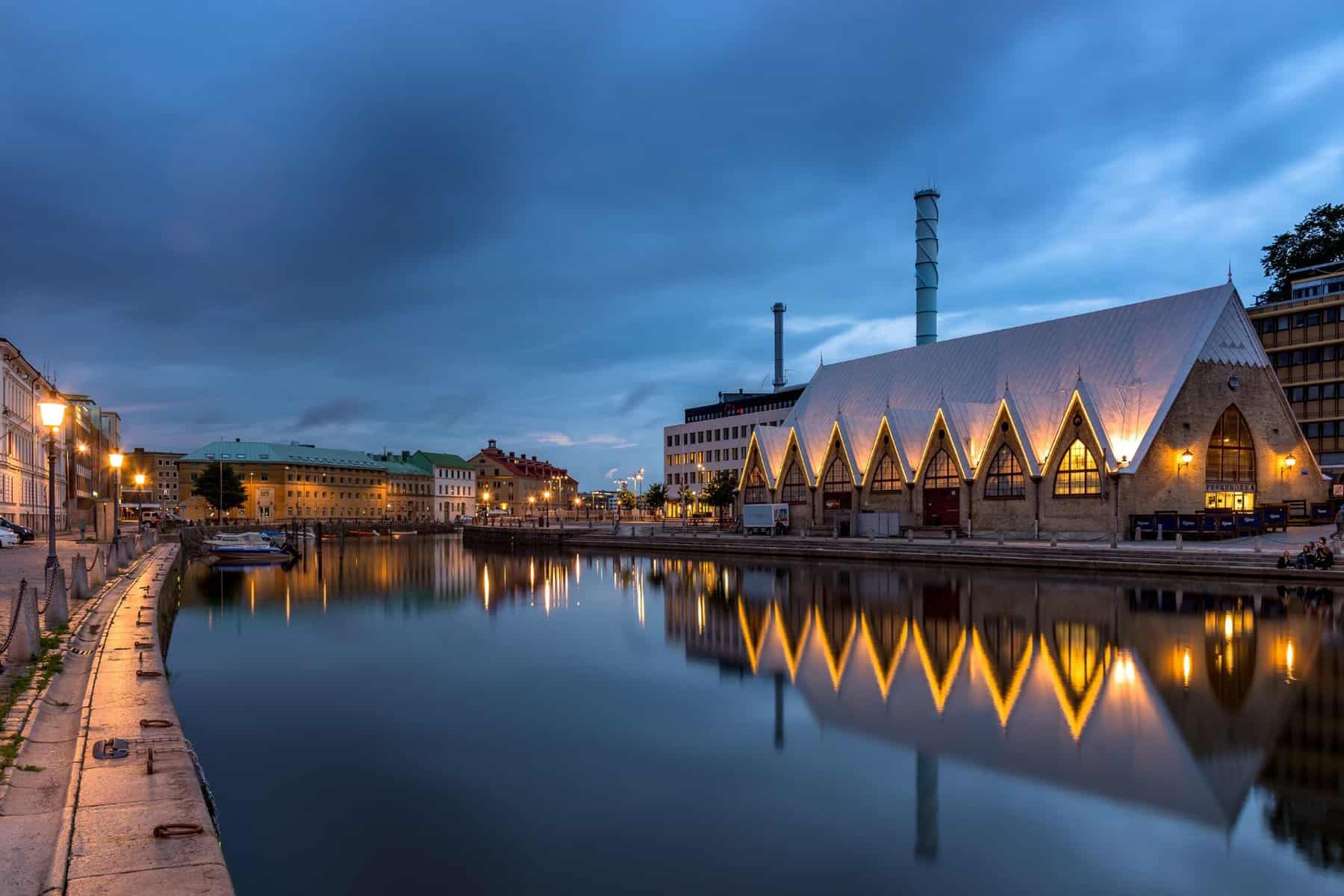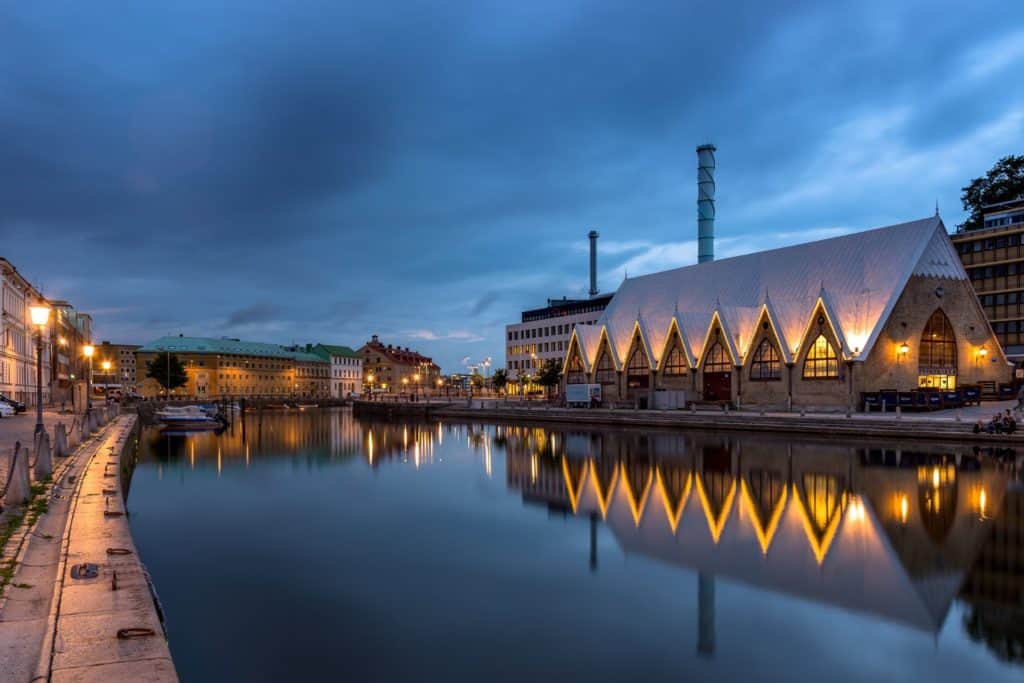 Kraków is a city full of history and allows it's visitors to take part in tours of Auschwitz and other elements from the Holocaust. A very horrible story, but important to take part in.
However, the city offers much more than just horrible history. Wander around Kraków's fantastic parks, enjoy worldclass food and cheap drinks. A perfect and reasonably close destination for those who want to get away for a couple of days and enjoy in a cheap city.