Warm & cozy destination tips!
Where is it hot right now? We have filled our heatguide with wonderful destinations for every month!
Are you missing the beach life and want to travel to warm countries in the winter, or are you looking for a more humane alternative? No matter what you are looking for, we have tips that will take you to the right country. The earth is full of cozy and warm countries even during the winter.
You just have to know where to go and we are happy to share our favorite destinations!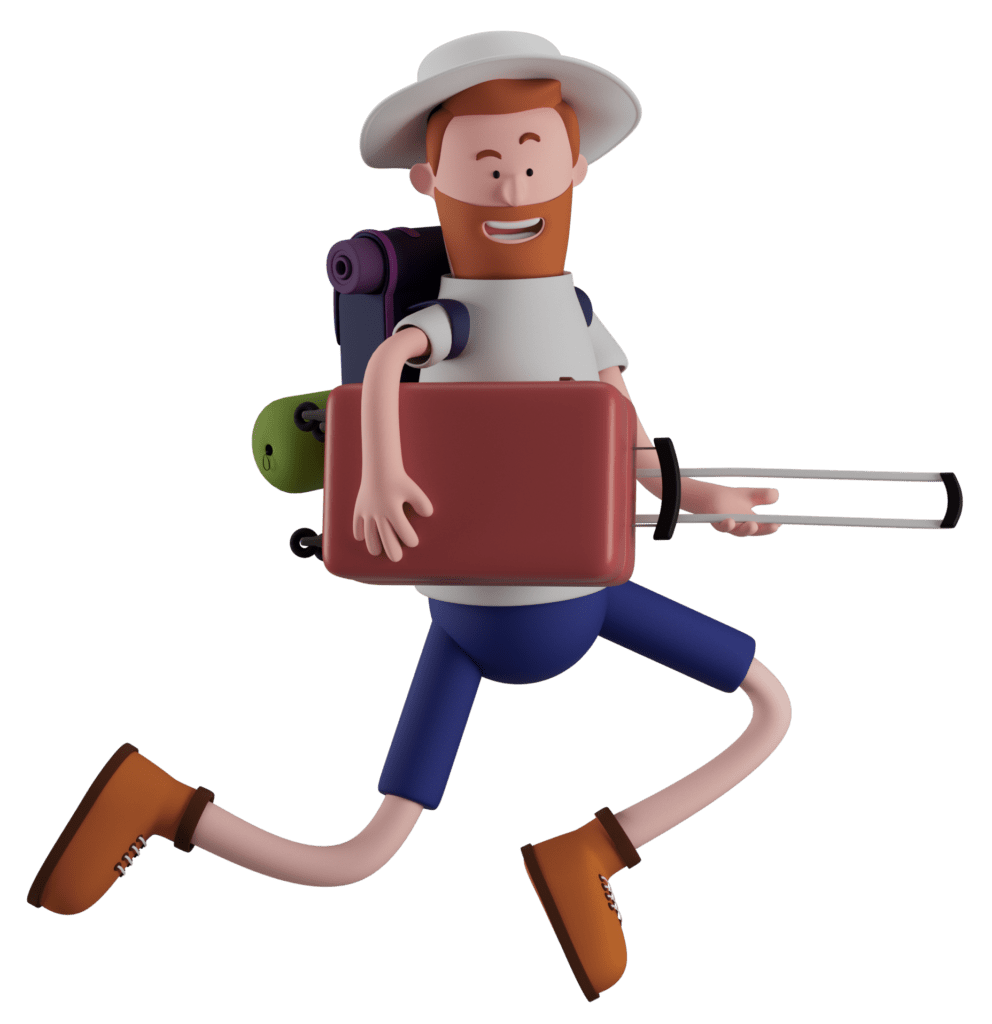 Warm locations across the globe
Find your new dream destination
If you're looking to escape the cold and dreary winter weather, consider planning a trip to a warm destination. There are many tropical and subtropical locations around the world that offer beautiful beaches, clear blue waters, and plenty of sunshine during the winter months. When planning your trip, consider the type of vacation you want to have. Do you want to relax on the beach, or are you looking for adventure and cultural experiences? Once you know what you're looking for, you can start researching destinations that fit your preferences.