What is Nalatrip, exactly?
Nalatrip started of as Flygi.se, a Swedish travel guide with the goal of making it easier for travellers of all ages and to be able to offer tips and tricks for your trip, no matter where in the world you are or want to go.
Most travel guides on the Swedish market were far too difficult to read, contained insanely far too irrelevant facts and hide some of the best gold nuggets on the trip. For that reason, we chose to take matters into our own hands, but on the way got in touch with wonderful people who helped us become the company we are today. Our goal is to complete our previous plan and help you as travelers find the best and cheapest airline tickets along with real and good facts about all destinations.
We have chosen to use simple information, realistic images, maps to all the mentioned destinations and a large and easy-to-read text. We update our travel guide every week and add new updated destinations, attractions and activities as often as we can!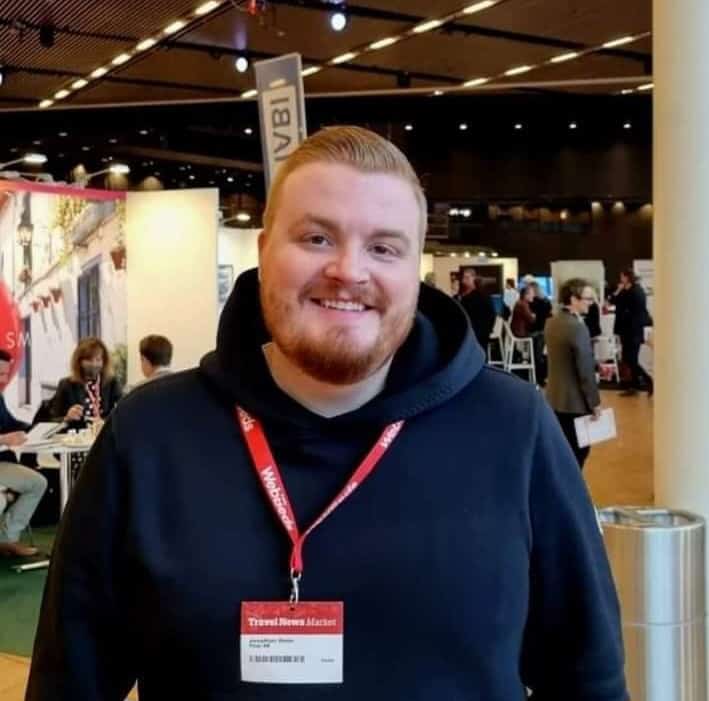 The team behind Nalatrip is a bunch of travel fans and driven souls who want to make travel easier for everyone, regardless of age and interests. We all live in Sweden and work from our office in Gothenburg, with some exceptions for writers and developers living in other parts of the country.
We all have different goals and interests, which makes us a fantastic team that complements each other. Our travel services would never have been so broad and comprehensive if everyone had the same views and interests, especially not our travel guide which today is a large part of our platform.
Our goal is to remain a personal company and a welcoming workplace, regardless of who or how you are as a person.